AEW Dynamite to Air Live on TNT on West Coast – No Replays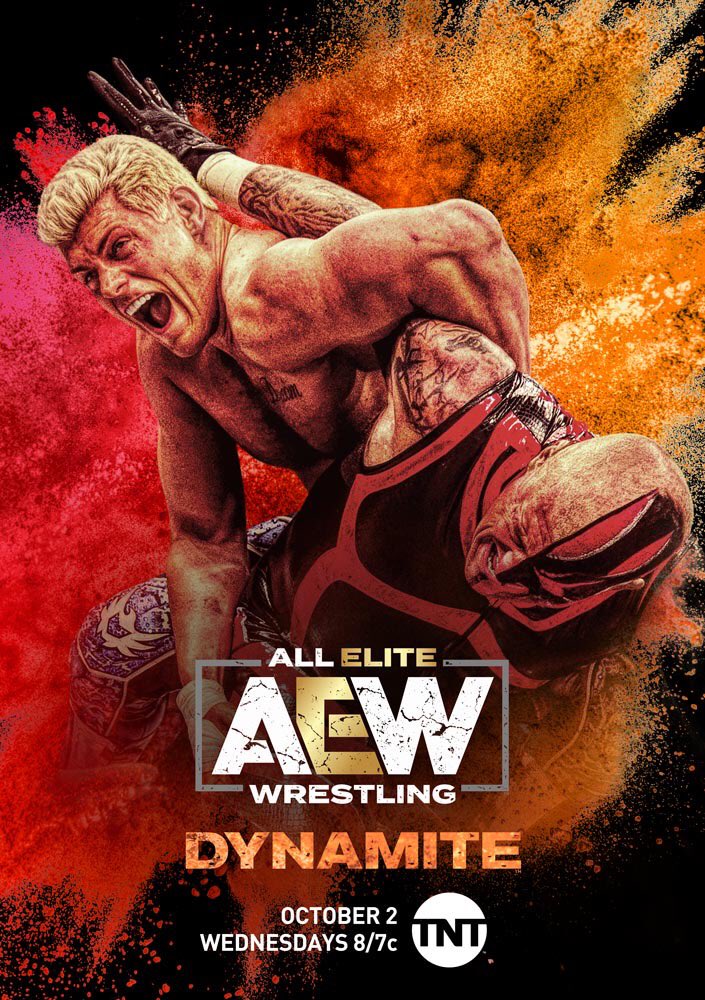 The Wrestling Observer Newsletter reports that the upcoming AEW series on TNT, which it seems will be called Dynamite, is expected to air live on the West Coast from 5-7 PM instead of tape delay. TNT is planning to treat it as a sport as they would NBA. This is good news for NXT in the ratings war, as it will air in prime time from 8-10 on the West Coast.
When TNT had WCW, Nitro would air twice in both timeslots, but only the first counted toward the head-to-head. At this time, there are no plans for TNT to air an AEW replay on the West Coast as they did for Nitro.