Filming of The Marine 6: Close Quarters wraps up filming in the UK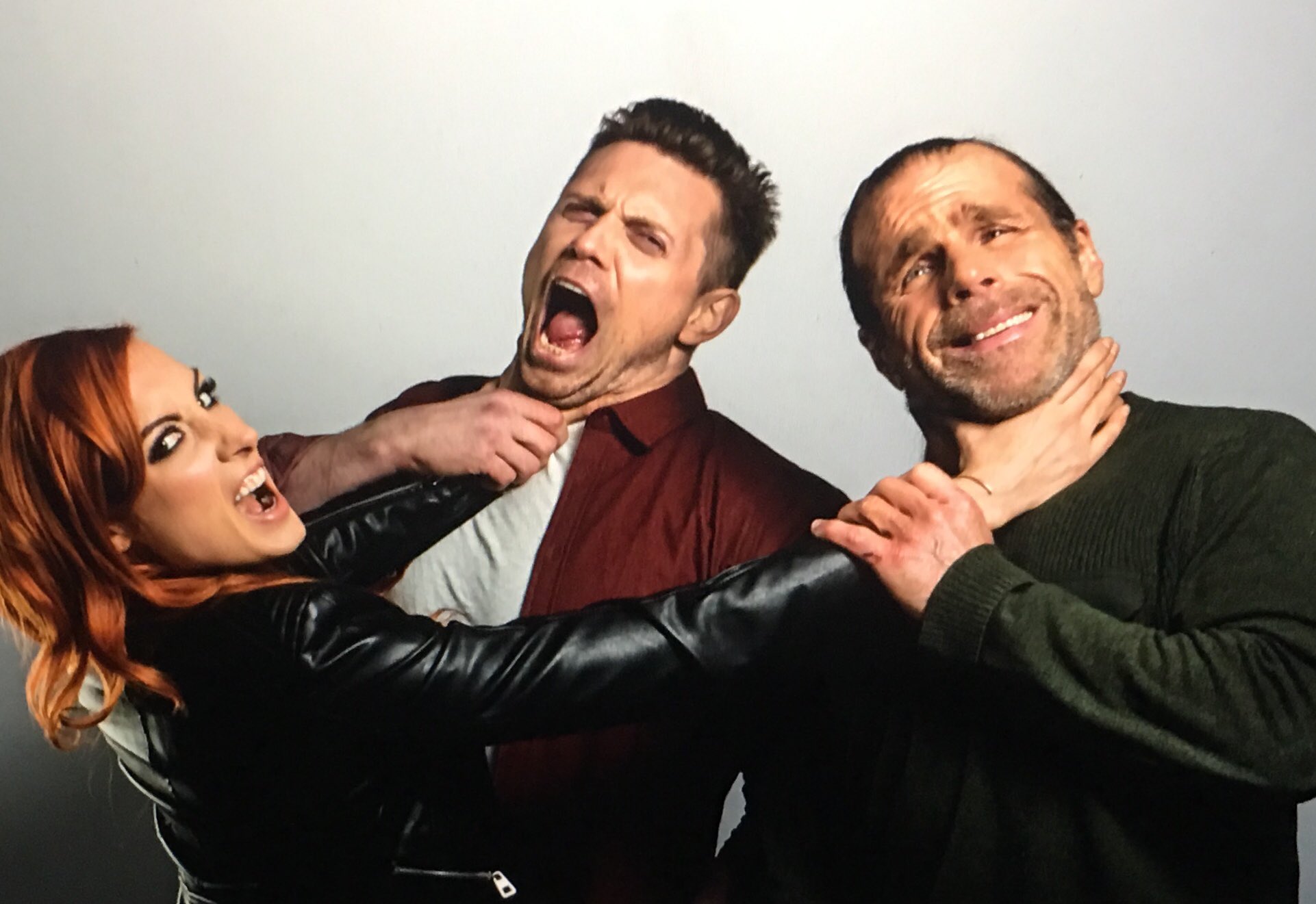 The WWE Studios movie Marine 6: Close Quarters, finished filming in the United Kingdom this week.
The movie features The Miz in the leading role of Sgt. Jake Carter and also has Becky Lynch and WWE Hall of Famer Shawn Michaels. This is the fourth Marine movie which has The Miz playing the main character after he replaced John Cena and then Ted DiBiase Jr.
The Miz and Becky Lynch have not appeared on Raw and Smackdown in a month. Roman Reigns defeated The Miz for the Intercontinental title on the November 20 Raw and he was not seen since then while Lynch was attacked by the Riott Squad backstage to explain her absence from television.
The Marine 6: Close Quarters will be released on DVD/Blu-Ray and Digital HD in 2018.