Impact Wrestling Bound for Glory Sold Out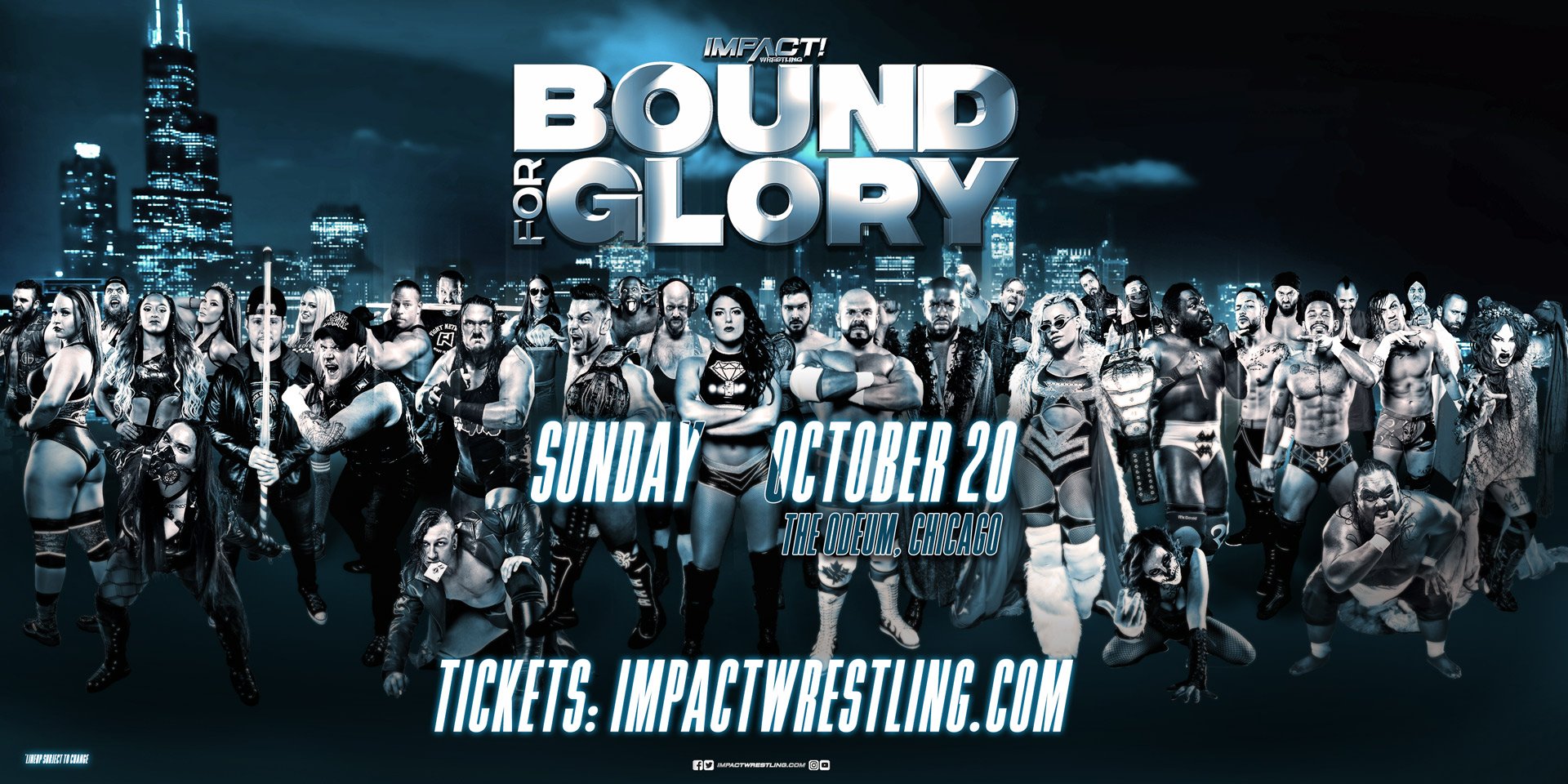 During a media event today, Impact Wrestling confirmed that Bound for Glory, which takes place in 9 nights from the Odeum in the Chicagoland area, has officially sold out.
The Odeum holds at least a few thousand folks. Wrestling fans might remember the event from ECW Anarchy Rulz 1999.