Big Show Films New Sitcom on Same Soundshow as Cheers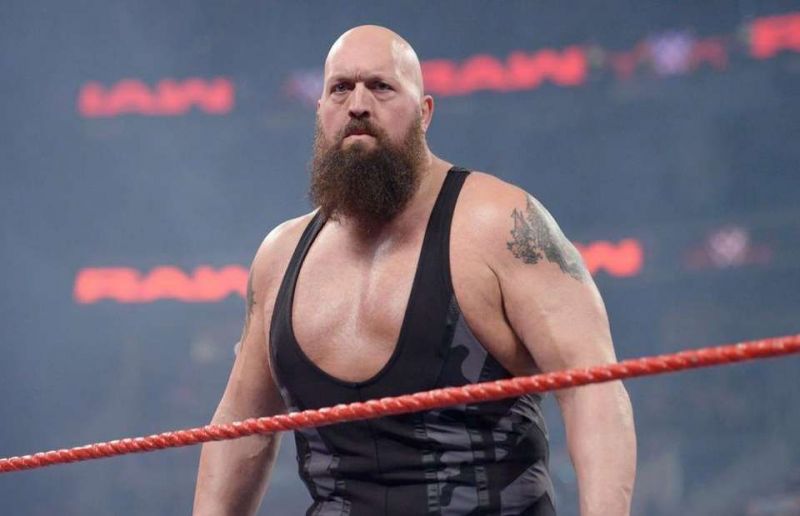 The Big Show revealed in an interview with The Steve Austin Show (via Pro Wrestling Sheet) that his upcoming Netflix sitcom The Big Show Show is being shot on the same soundstage that Cheers and Frasier were filmed on. It is being filmed in July and has been in production since July.
The series follows Show as he lives with a fictional wife and three daughters as he handles being a retired pro wrestler. Three episodes were already shot on Stage 25, which was home to the previously mentioned classic sitcoms, along with others like The Lucy Show and Bosom Buddies. Show revealed that the show will likely debut around Wrestlemania 36, and he'd like to have a match at the event to promote it, because he says he's not done wrestling. It was pitched to him two years ago during his contract negotiations for his most recent WWE deal.
As previously noted, the series was picked up for ten episodes. It also stars Allison Munn, Reylynn Caster, Juliet Donenfeld and Lily Brooks O'Briant. WWE Studios will produce and the writers are Josh Bycel and Jason Berger.