The Undertaker was brought back to halt downward momentum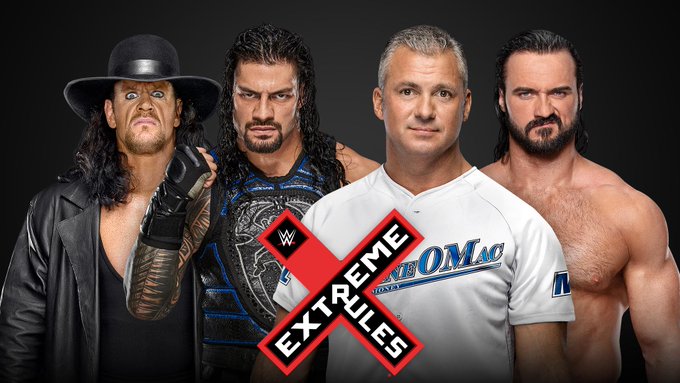 According to Fightful's Sean Ross Sapp The Undertaker was brought in for Extreme Rules in an effort to halt downward momentum of company business.
On another note after his Goldberg match two weeks ago Taker flew directly to Buffalo, NY and then went across the border to Niagara Falls, Canada where he was the featured attraction at the Niagara Falls Comic Con. Fightful was told he was sore and moving gingerly but STILL made the appearance.
He commanded $20,000.00 for an hour's work and in fact, the promoters paid him for an extra 45 minutes in order to accommodate everyone.