The craziness of Raw after Mania tonight from Brooklyn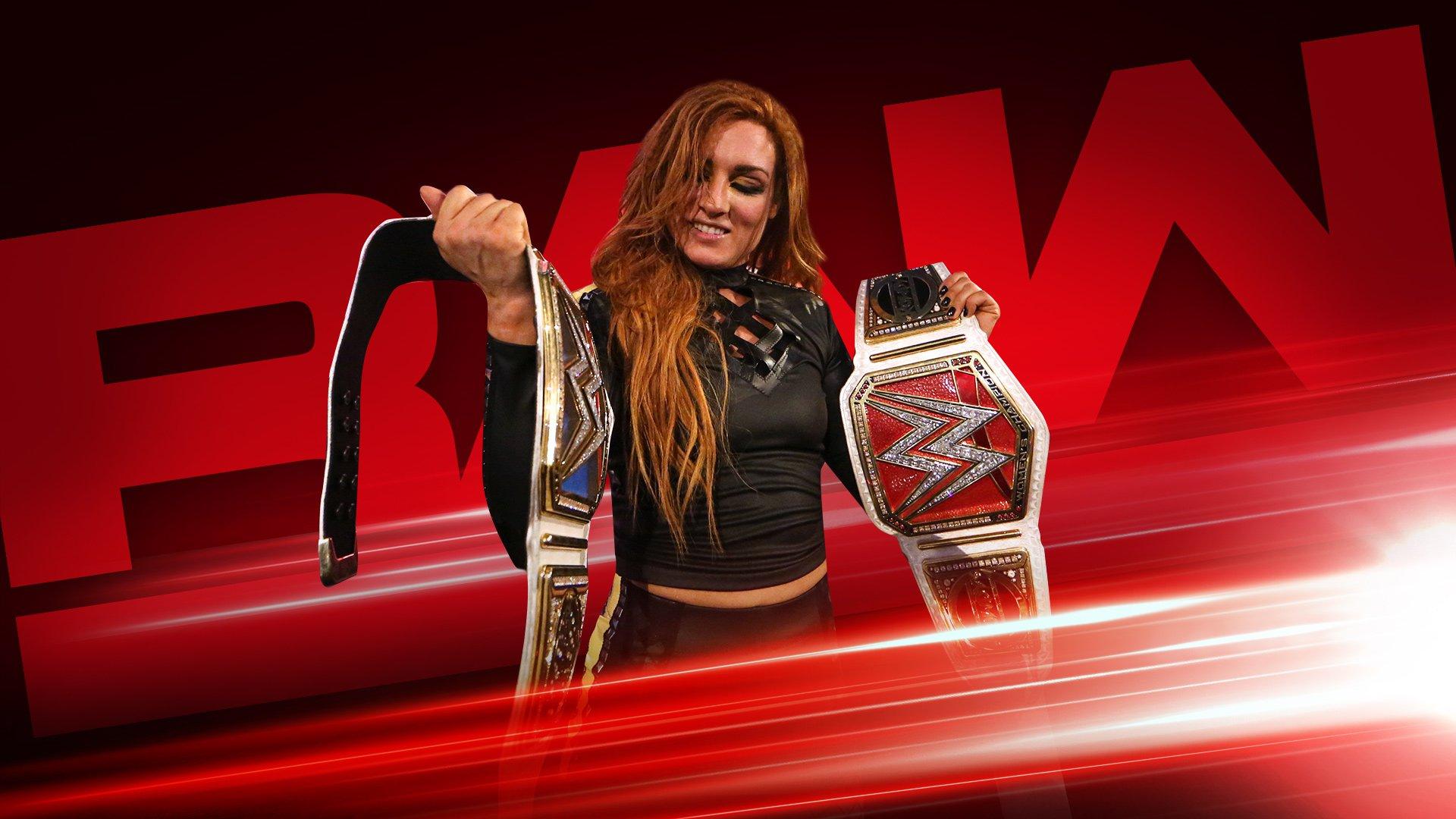 The Raw after Mania is usually the most memorable Raw of the year and the International crowd – which most of the time takes over – makes it that much more interesting.
Last year, the crowd was on their best behavior, with not much juvenile antics going on. But who knows what awaits the show tonight.
What we do know is that #Becky2Belts, the new Raw and Smackdown Women's champion, will be coming to Brooklyn carrying the new bling. It's not known yet what will happen with the two titles and if they will be unified or defended separately, but tonight's broadcast will hopefully shed some light on the situation. Ronda Rousey is advertised for the broadcast but with a broken hand and all that, it's unclear if she will be part of the show.
And with Brock Lesnar seemingly gone, the Universal title is back to being on the show every week. The new champ Seth Rollins has vowed to be the champion that the WWE Universe deserves.
The Raw after Mania also usually consists of a couple of surprises and call-ups from NXT. Who will be moving to the main roster permanently? New feuds will kick off, while others will continue as the road to Money In The Bank starts tonight.