Rumor killer regarding Bill Goldberg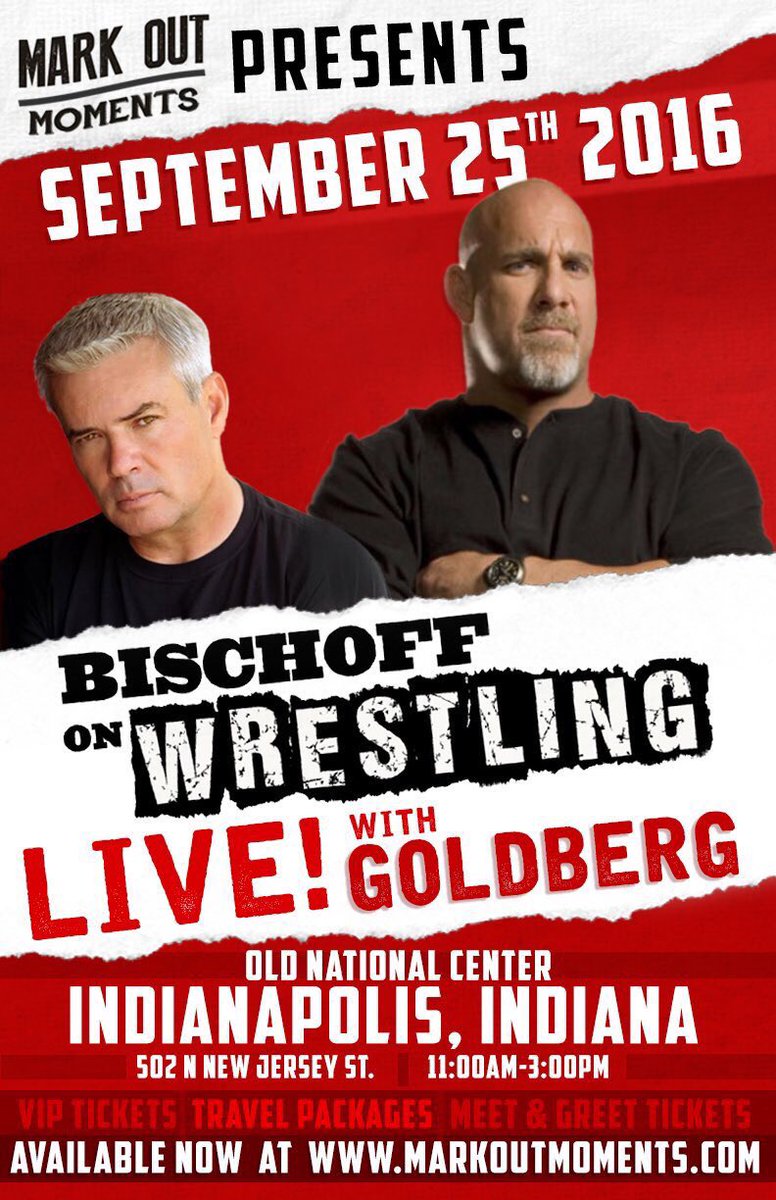 Goldberg did an interview with the Submission Radio podcast and said that his scheduled appearance this Sunday was purely a coincidence and he has not signed a deal with WWE. As noted before, the WWE 2K17 could end up opening the doors for another WWE match but it doesn't appear that a deal has been made yet.
Dave Meltzer noted in this week's Wrestling Observer Newsletter that Goldberg was supposed to tape a podcast there with Eric Bischoff but the deal fell through with the promoter so he will not be in Indianapolis on Sunday.
Goldberg also said that no one from WWE has reached out to him about appearing at Sunday's WWE Clash Of Champions. He is still open to working with WWE and he said that the past issues with them are now water under the bridge.
He gave the standard line regarding Brock Lesnar where he says that Lesnar where knows where to find him and while he hasn't been contacted by WWE, he added, "But hey, I could get a phone call between now and then. You never know."
Thanks to the THE SpOtLight