Go Fund Me set up for Sabu's hip surgery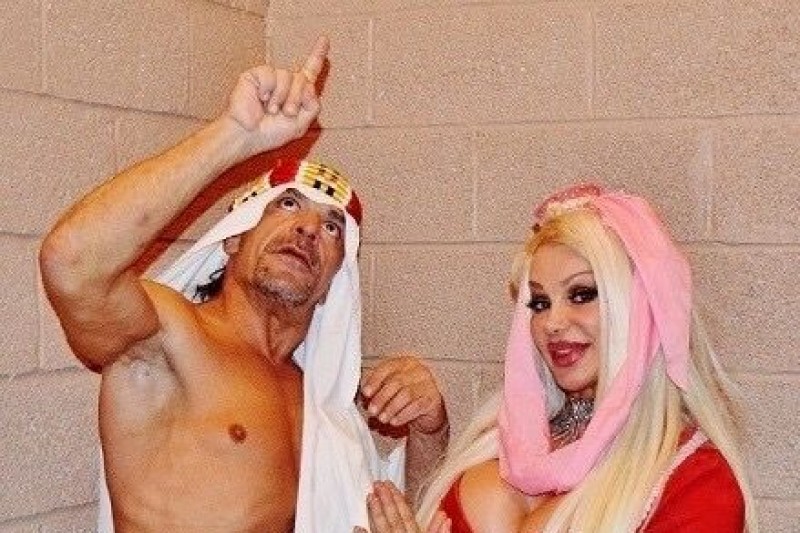 This is a fundraiser for Professional Wrestler Sabu to help take care of the medical expenses to repair his left hip, Sabu has back and shoulder issues as well, but his left hip has been an issue for the past few years, and is now such a problem that he can hardly sleep, and walks with a visible limp. His work in the ring is of course being adversely affected as well, which pains him even more as he takes pride in his work and his ability to entertain the fans.
Sabu, also known as the Hardcore Legend, was trained by his uncle: The legendary WWE Hall of Famer, the Sheik. Sabu has wrestled across the world, including Japan (he just had recent tours there the past year), the United Kingdom and Canada. Major promotions he worked for range from WCW t o WWF/E and FMW to TNA. However, the promotion he is most associated with is Extreme Championship Wrestling, or ECW.
Your donations will be used for Sabu to get his surgery, which includes: Pre-operational procedures, the surgery itself and post-operation requirements; including physical therapy. Thousands of dollars have already been spent on getting consultations, X-rays, injections and other medical attention to help with his hip without surgery.
After the procedure, Sabu will do rehabiliation on his hip and will return to the ring as quickly as possible. Sabu will be back to normal and will be as healthy as he was during the ECW heyday.
Sabu thanks you for your attention and response. He will be back to the ring to perform for his fans and foes alike.