Round One – Greatest IC champion tourney (Diesel vs. Booker T)
vs.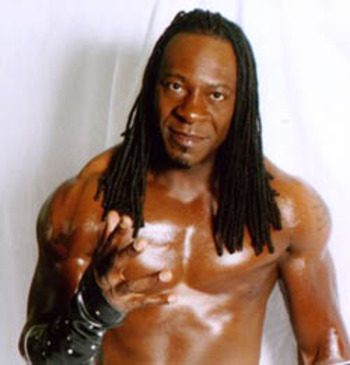 Click here for the Greatest IC Champion Tournament page
Winner faces the Mr. Perfect vs. The Big Show winner in the second round
—
(7) Booker T
notable titles:
– TNA World Tag Team Championship
– WCW United States Heavyweight Championship
– 4x WCW World Heavyweight Champion
– 10x WCW World Tag Team Champion
– 6x WCW World Television Champion
– WCW Champion
– World Heavyweight Championship
– 3x World Tag Team Champion
– WWE Intercontinental Championship
– 3x WWE United States Champion
vs.
(10) Diesel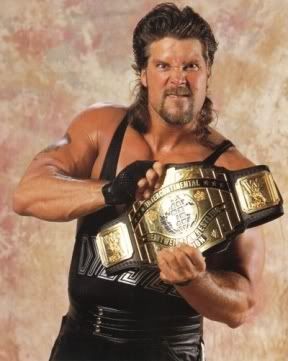 notable titles:
– TNA World Tag Team Championship
– 5x WCW World Heavyweight Champion
– 9 x WCW World Tag Team Champion
– WWF Champion
– WWF Intercontinental Champion
– 2x WWF Tag Team Champion
(Visited 39 times, 1 visits today)