WWE News and Notes
– The DVD for WWE Studios' film Christmas Bounty includes a trailer for the upcoming WWE/Scooby Doo flick.
– CM Punk posted this on his twitter…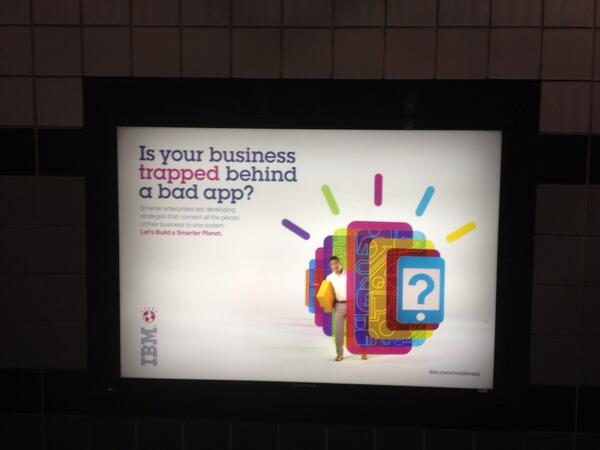 It's a pretty funny dig at WWE's app obsession.
– WWE will run a house show at the Thomas & Mack Center in Las Vegas on 2/16. Tickets go on sale Friday at Noon. John Cena, Albeto Del Rio, Wyatts and Daniel Bryan are advertised.
– WWE announced a 3/2 house show in Moline.
(information from wrestlingobserver.com was used in this report)
(Visited 14 times, 1 visits today)