Hikaru Shida added to upcoming Shimmer events
HIKARU SHIDA ADDED TO SHIMMER 58-61 EVENTS!
SHIMMER – WOMEN ATHLETES is proud to announce the addition of HIKARU SHIDA to the SHIMMER 58-61 weekend of events, October 19th & 20th at the Berwyn Eagles Club in Berwyn, IL!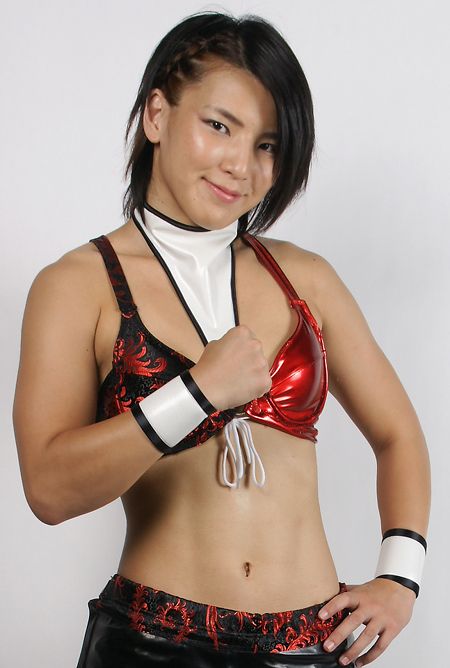 HIKARU SHIDA
One of the brightest young stars on the women's wrestling scene in Japan is 25 year-old Hikaru Shida. Ever since her pro debut in 2008, Shida has been an integral part of the Ice Ribbon promotion, where she is currently one half of the tag team champions with partner Tsukasa Fujimoto. Additionally, Shida frequently competes on events promoted by OZ Academy and Pro Wrestling WAVE. Through the assistance of the Joshi 4 Hope office, next month Hikaru Shida will compete in the United States for the very first time, as she joins the internationally flavored SHIMMER roster!
Shida joins the following previously announced competitors for SHIMMER 58-61 weekend…
(Visited 14 times, 1 visits today)