Notes on Stephanie McMahon and Mick Foley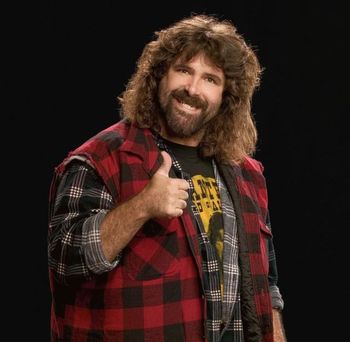 – Stephanie McMahon sold another 56,392 shares of her stock last week for about $570,000, and then this week sold another 34,318 shares for $353,000.
– Mick Foley (pictured above) did an interview this past week and was told that he had to adhere to the WWE dress code. Originally, he was given special dispensation because when your gimmick is being sloppy, dressing up nice kind of goes against it. But they had a change of heart.
source: Wrestling Observer Newsletter
(Visited 15 times, 1 visits today)