Deputies: Wrestler attacks wife in fight over Facebook
from foxcarolina.com: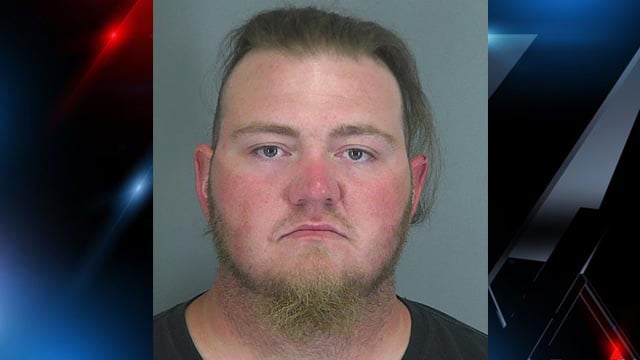 Spartanburg County deputies said a professional wrestler and his wife got into an argument about a woman he was "Facebooking," leading to a physical fight.
Deputies said they were called to the couple's Little Africa Road home in Chesnee on Saturday when the woman called 911 after she had been thrown and cut her husband in self-defense.
The woman said she discovered her husband, 27-year-old Travis Smith, had been "Facebooking" another woman, according to the deputy's report.
She told him if he did not talk to her about the issue, he would not have his gear to wrestle with, the report stated. She then got his new wrestling boots and cut holes in them with a box cutter, according to deputies.
Click here to read more
(Visited 7 times, 1 visits today)