Notes on a new WWE announcer, Bob Holly, Eugene, and more
– According to the Wrestling Observer Newsletter, WWE is looking at getting another announcer, whether it be to train or to get on one of the shows.
– Holly: I'm still not pulling any punches
– The ROH TV taping 5/18 in Richmond, VA drew 450 fans.
– Eugene tweeted: U-Gene will be at a FREE show in Chicago on June 15/16. 6 Corners BBQ Fest! Come check it out!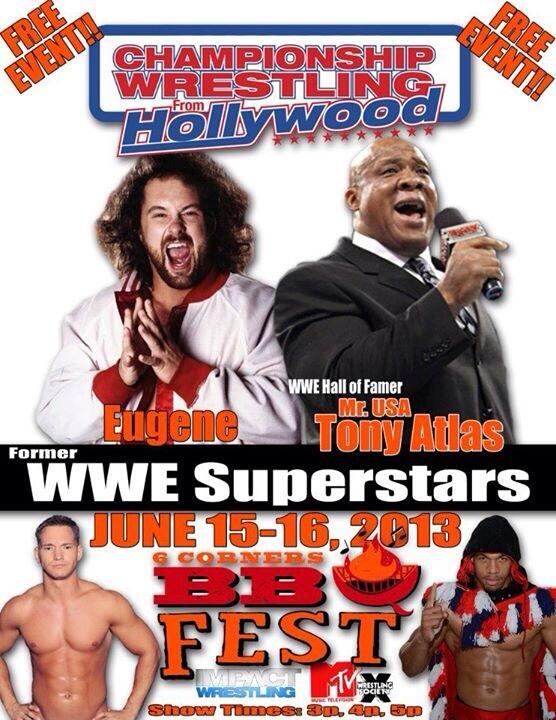 (Visited 10 times, 1 visits today)