Notes on Scott Hall, Eve Torres and Linda McMahon
– Scott Hall tweeted: Congrats to Fandango for making an impact. Fans CHUM (chant/ him) his music. Does it remind anybody of I Dream of Jeanie?
– Former WWE diva Eve Torres tweeted: Join me, April 21st, for the first #WomenEmpowered Self-Defense Seminar created specifically for real estate agents! http://www.evetorres.com/free-women-empowered-real-estate-seminar/
– Linda McMahon noted: Great to meet Madeleine Albright @ event for Fairfield Cty Community Foundation's Fund for Women & Girls. Inspiring!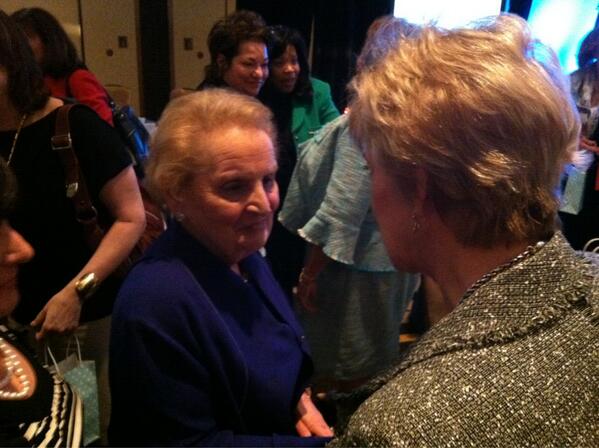 (Visited 1 times, 1 visits today)