Notes on Steve Austin, Jim Ross, a wrestling engagement, and more
– Jim Ross tweeted: Doing voice overs Tuesday for 'lost' Mid South tapes. Excited to see who's on them. Will be gr8 addition to the DVD. Out in Sept I'm told.
– Steve Austin via Twitter: The #steveaustinshow is now available in outer space as well as planet earth. @ShawnMichaels is my guest this Friday.
http://bit.ly/16kji3p
– Independent female grappler Sassy Stephie announced her engagement to fellow wrestler Chris Cruze.
– WWE developmental diva Sasha Banks wants to be the NXT ladies champion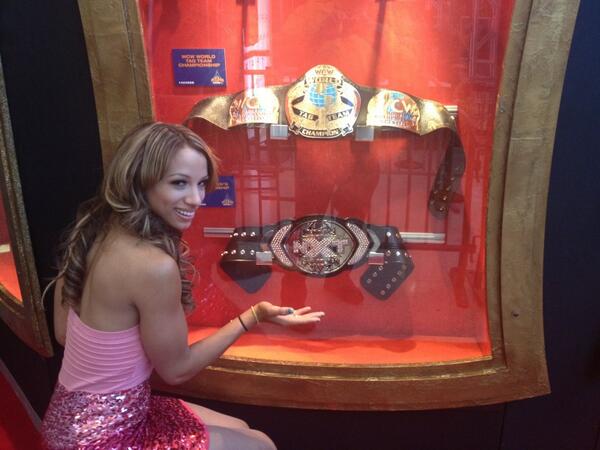 (Visited 17 times, 1 visits today)