Shawn Michaels on the Steve Austin podcast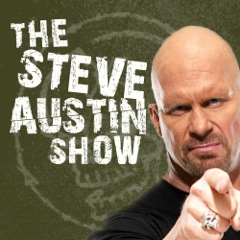 From Carl Dantes:
WWE Hall of Famer Steve Austin has announced that he would be interviewing Shawn Michaels soon for his podcast that will hit the web Friday April 12th, 2013. Austin's podcast premieres today (Friday, 4/5) on iTunes.
For more information about the show please click here.
(Visited 10 times, 1 visits today)