Zack Ryder talks social media, his future, and more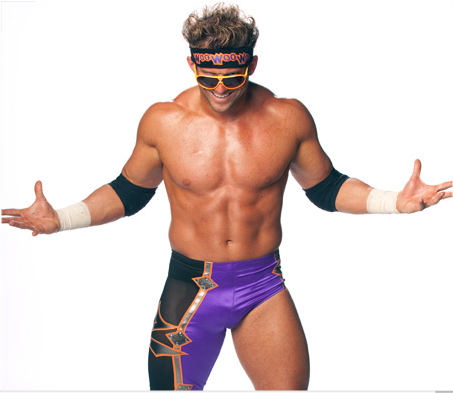 New York Post did an interview with Zack Ryder. Here an excerpt:
On the future:
I'm not really sure. I ended my YouTube show that I have been doing for two years this past January. I think Zack Ryder, the character, needs a little tweaking, it needs a little adjustment. I wouldn't say a complete 180 turn but a couple of things here and there. I have to sit down and I have to really figure out what needs to be done to get back on top and make sure I don't miss next year's Wrestlemania.
On social media:
Back in the day only Internet nerds used the computer. Everyone uses the Internet now, especially kids, they have their iPads and iPhones, they're on YouTube, Facebook, Twitter so that's how I rebranded myself and relaunched my character in WWE. I think some of my biggest fans are kids and when I see them wearing Zack Ryder wigs and they love me and I love them back. Slam is great because Saturday morning is when I watched wrestling growing up and now this whole new generation of fans is going to grow up watching wrestling and I'm glad that they are going to be watching Zack Ryder, buying Zack Ryder action figures and I'll be the guy they look up to.
Click here to read more
(thanks to Mike Informer for the link)
(Visited 18 times, 1 visits today)