The Rock-New Orleans connection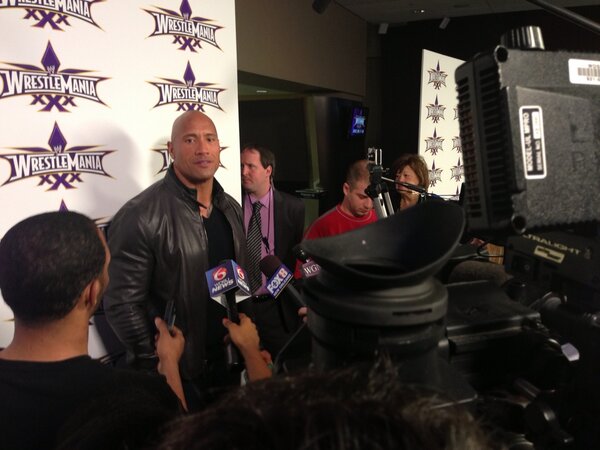 – The Rock at today's WWE press conference: "My roots in this great city are deep. Amazing matches, amazing experiences." Rock also shot GI Joe there.
– The Rock said that New Orleans is a city of "pride, perseverance and passion!"
– An impromptu Rock Concert broke out as Rock sang "When the Saints go Marching In"
– Rock played with University of Miami in the SuperDome at 20 years old vs Alabama. They lost the game, he's still not over it.
– Rock didn't necessarily confirm he will appear at WrestleMania 30 but it sounded like it was a formality
credits: Arda Ocal
(Visited 5 times, 1 visits today)