Notes on TNA's British Boot Camp, Winter, and Lance Hoyt
– Jeremy Borash tweeted: #TNABritishBootCamp premieres THIS TUESDAY on @ChallengeTV at 10pm! Can't wait for everyone to see it!
– Former WWE/TNA Diva/Knockout via Twitter: …and what did i do for xmas..? i made a brand new website..! check it out at www.katarinasinfamy.com and let me know what you think..! 🙂
– Lance Hoyt/Vance Archer on Twitter: My Pops is A Ping Pong master! And he stole the title!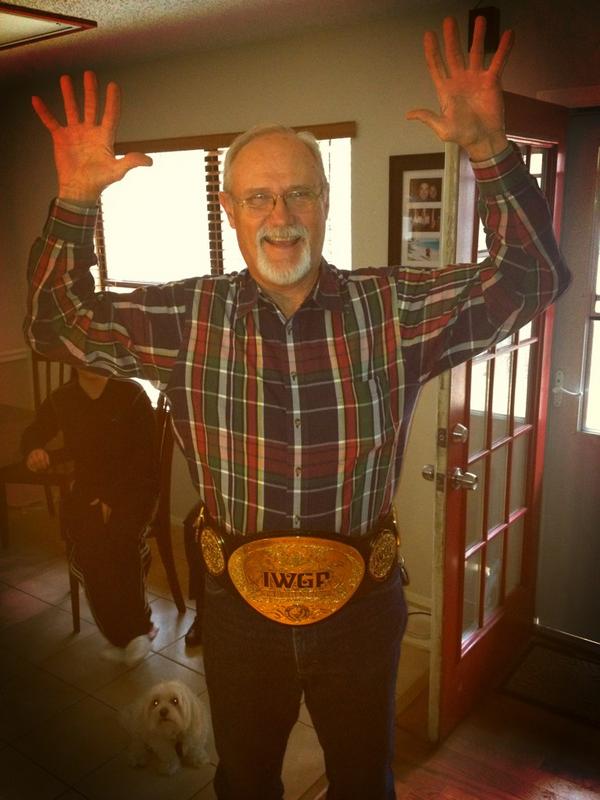 (Visited 1 times, 1 visits today)