Notes on Matt Hardy, Eugene, and free WWE tix for sailors
– Nick "Eugene" Dinsmore tweeted: Guys,Wrestling has evolved.Today you have be both an athlete & an entertainer.Have the ability to have both competitions & performances.
– From Mike Informer: WWE heads to Norfolk, sailors get free tix
– Matt Hardy via Twitter: In case u haven't heard.. My Dad, The Legend, did stand-up in the ring while celebrating my win w/ me last night! HA!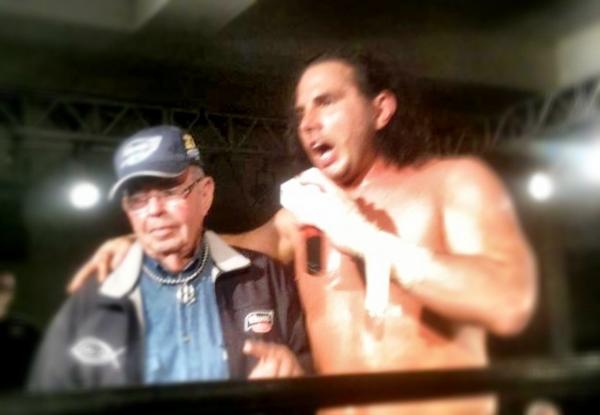 (Visited 3 times, 1 visits today)