Notes on Batista, Lance Hoyt, and Eric Young
– Mike Chiappetta tweeted: Weigh-in results from Dave Batista's MMA debut fight tomorrow: Batista: 265.5, Vince Lucero 300. So he's giving up size & experience.
– Lance Hoyt via Twitter: Metroflex Gym, 1820 Reliance Parkway, Bedford, Tx 76021. 2-4pm. $20 per person. Come Join me at MPX Seminar before the show. 10/13/12
– TNA tweeted: Danzig cranks as @showtimeey creek swims on 100.3 the Edge in Little Rock.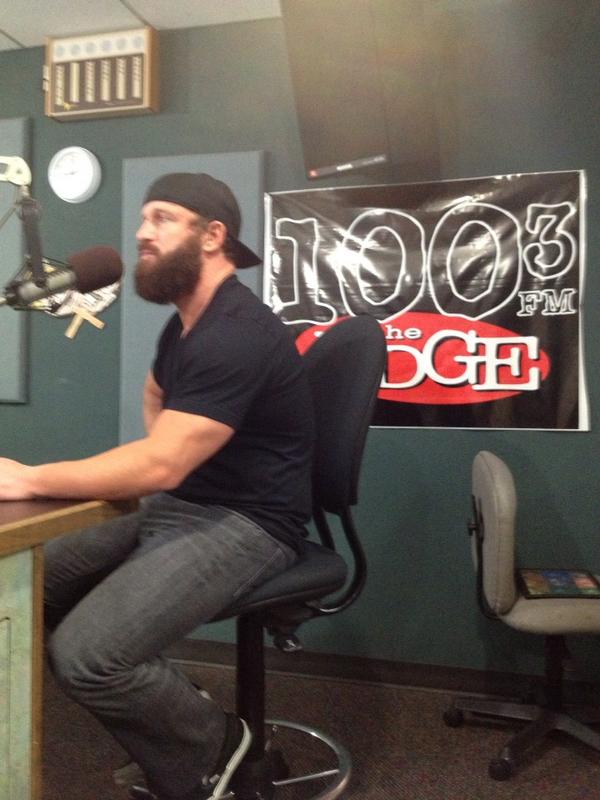 (Visited 4 times, 1 visits today)