False reports claim Miz suffered injury after Raw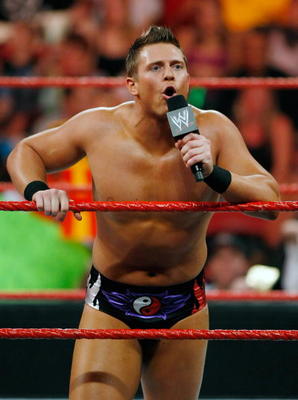 Someone who claimed to have attended Monday's RAW distributed false
reports to several websites saying that former WWE champion The Miz suffered
a leg injury in a dark match he had with John Cena after the show went off
the air. It turned out that no dark match was held this week and The Miz was
absolutely fine. "Tsk tsk kiddies did we learn something tonight? Don't
believe everything u read on the sheets," said The Miz on his Twitter
account. The original false report suggested that Miz possibly suffered a
broken leg after landing badly following an Attitude Adjustment.
(thanks to Colin Vassallo)
(Visited 7 times, 1 visits today)