THQ Posts $136M Loss For Fiscal 2011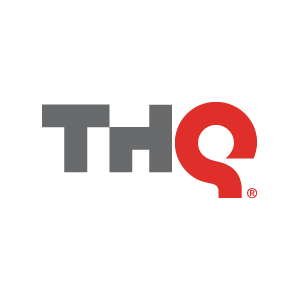 THQ has announced the financial results for its 2011 fiscal year, posting a loss of $136.1 million, significantly more than the $9 million it lost in fiscal 2010.
Revenue was reported at $665.3 million, also down from the $899.1 million in the prior year.
Fourth quarter comps fared a little better, with revenue reported at $124.2 million (down from $197.4 million) and a loss of $44.1 million (from $10.4 million), consistent with its guidance.
Click here to read more.
(thanks to Mike Informer)
(Visited 3 times, 1 visits today)