More names added to the old school Raw
Nov 9, 2010 - by Steve Gerweck
---
---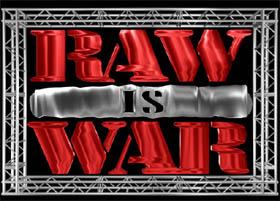 More names were announced to be participating at next week's RAW Old School three hour edition. WWE.COM previously announced Sgt. Slaughter, Dusty Rhodes, Jimmy Snuka, Roddy Piper, The Iron Sheik and Hacksaw Jim
Duggan as appearing however Nikolai Volkoff, Mean Gene Okerlund, Arn Anderson, Irwin R Shyster and Ted DiBiase have been added to the list. Okerlund will be doing all the backstage interviews as WWE goes retro for
one night only with the old WWF logo and rumors are that the old RAW intro and graphics will be used.
(thanks to Colin Vassallo)